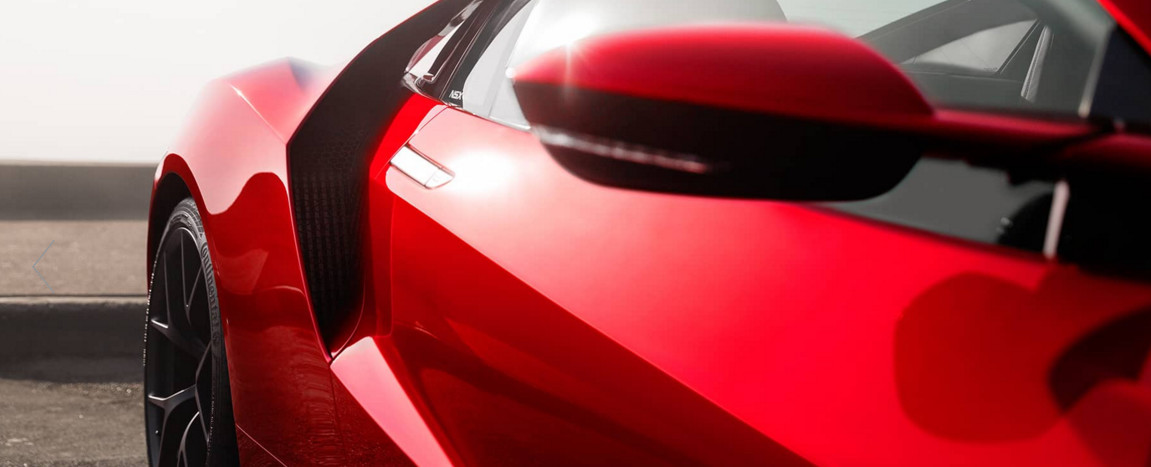 The Redesigned Acura NSX
If you've been waiting for the NSX to return, the time is now. Acura opens 2016 with the reissue of this redesigned modern supercar featuring a hybrid powertrain mid-mounted twin-turbo 3.5-liter V-6 paired with a harmonious blend of an additional three electric motors for a grand total of 573 horses at your disposal. NSX are available for San Diego and Los Angeles drivers here at Ball Acura in National City.

To learn more about the Acura NSX or to schedule a test drive, fill out our form below
LUXURY MEETS SPEED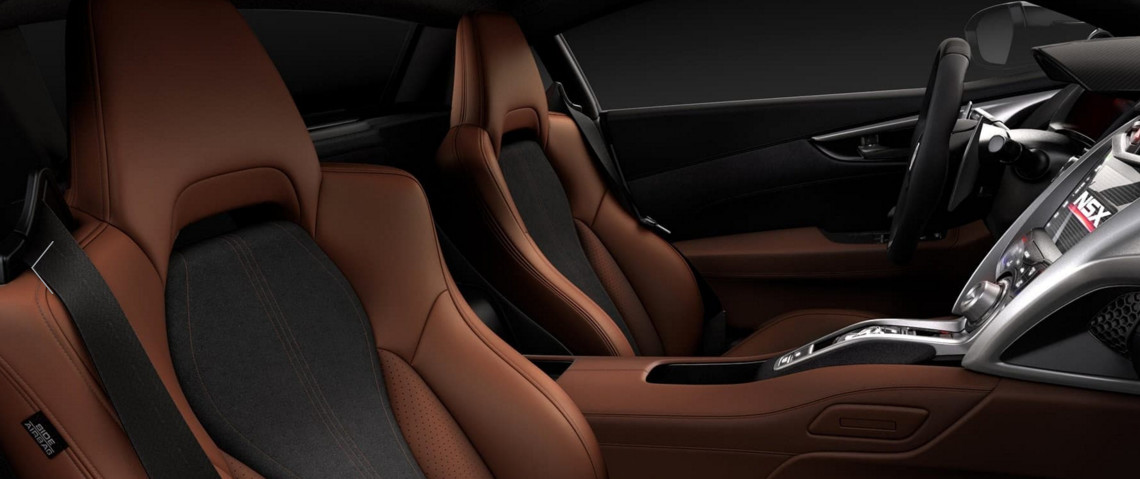 CRAFTSMANSHIP MEETS PRODUCTION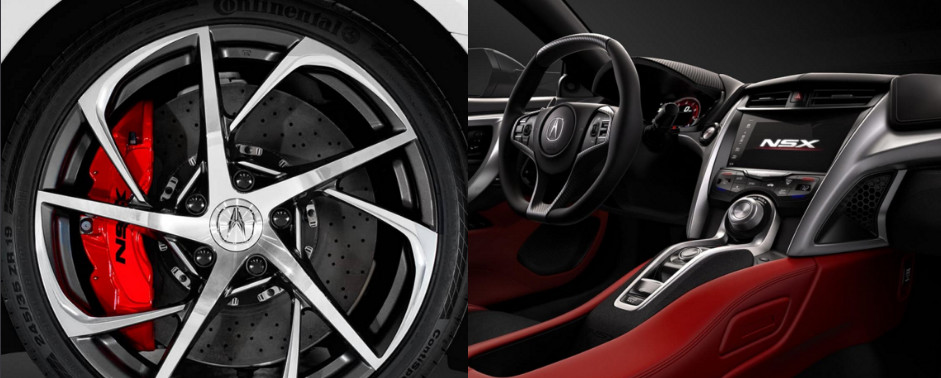 CLASSIC DESIGN
MEETS
DYNAMIC MATERIALS
Beneath the bold coats of 9 modern inspired paint colors lies a supercar body constructed dynamically from a range of modern materials. Acura cleverly assembles the NSX body from aluminum, carbon fiber, and high-strength steel which are then precisely integrated with superior accuracy to create the modern yet classic frame design that makes the NSX iconic yet effective.
The NSX has learned to breathe and now it breathes at your pace. The supercar actively inhales and exhales air that flows over and through your NSX which produces a significant amount of down force without sacrificing iconic design.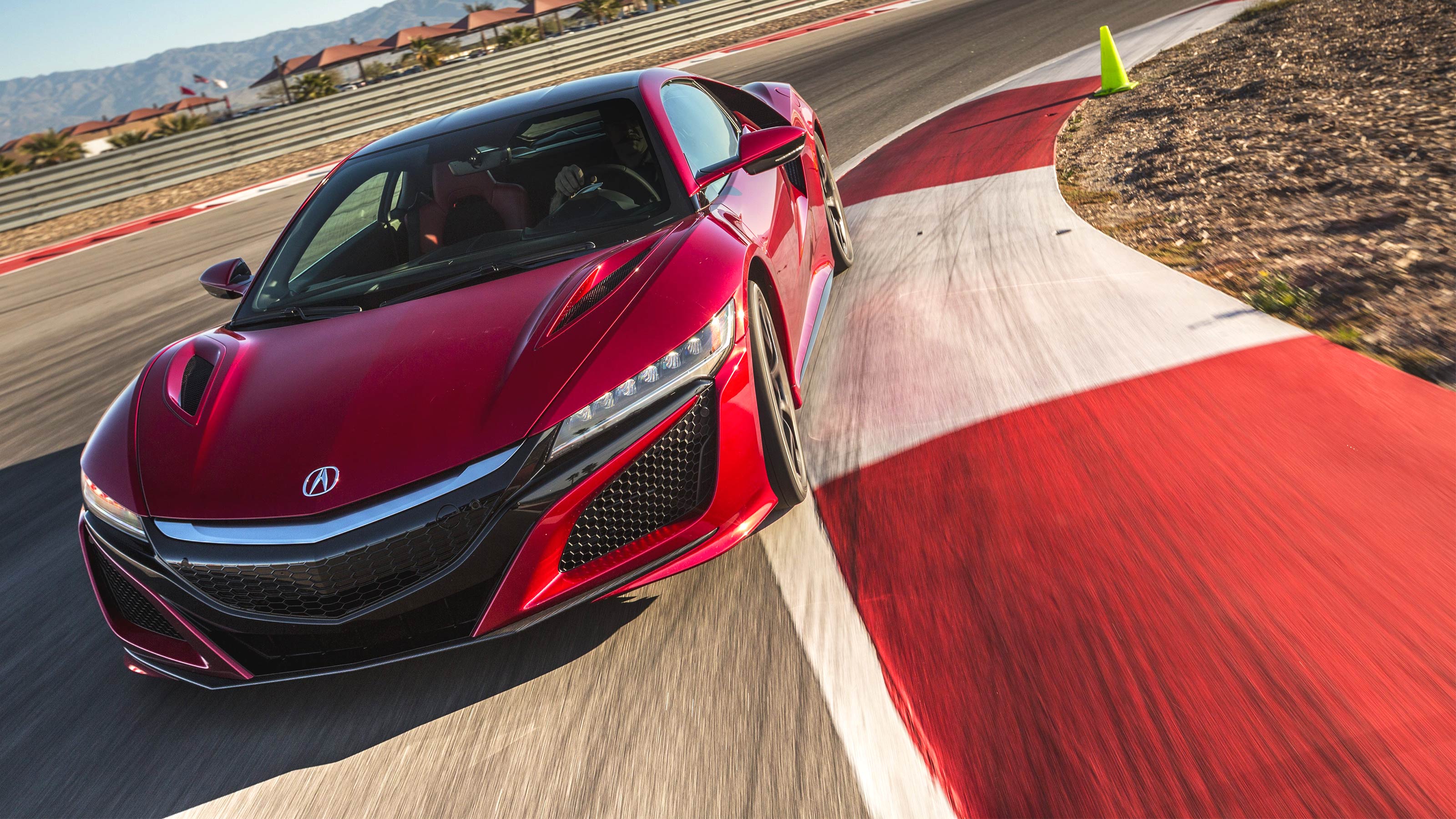 INTRODUCING THE Acura NSX
Learn more or schedule a test drive with the Acura NSX by filling out our form or visiting us in National City.